ADDITIONAL SERVICES
SPECIALIZED INSPECTIONS
As truly professional inspectors with years of industry experience, our inspections are the best there are. But we offer even more.
We offer additional inspection services to identify even the most specific issues. We are highly trained and CREIA Certified to conduct each service we provide, assuring you that our results are dependable. These additional inspections can be requested as a stand-alone service if you have a specific concern, or they can be included during a general home inspection to get the most complete results possible.
If you are looking for the most detailed information on your home, you've come to the right place. Contact us today for even the most specialized information on your home.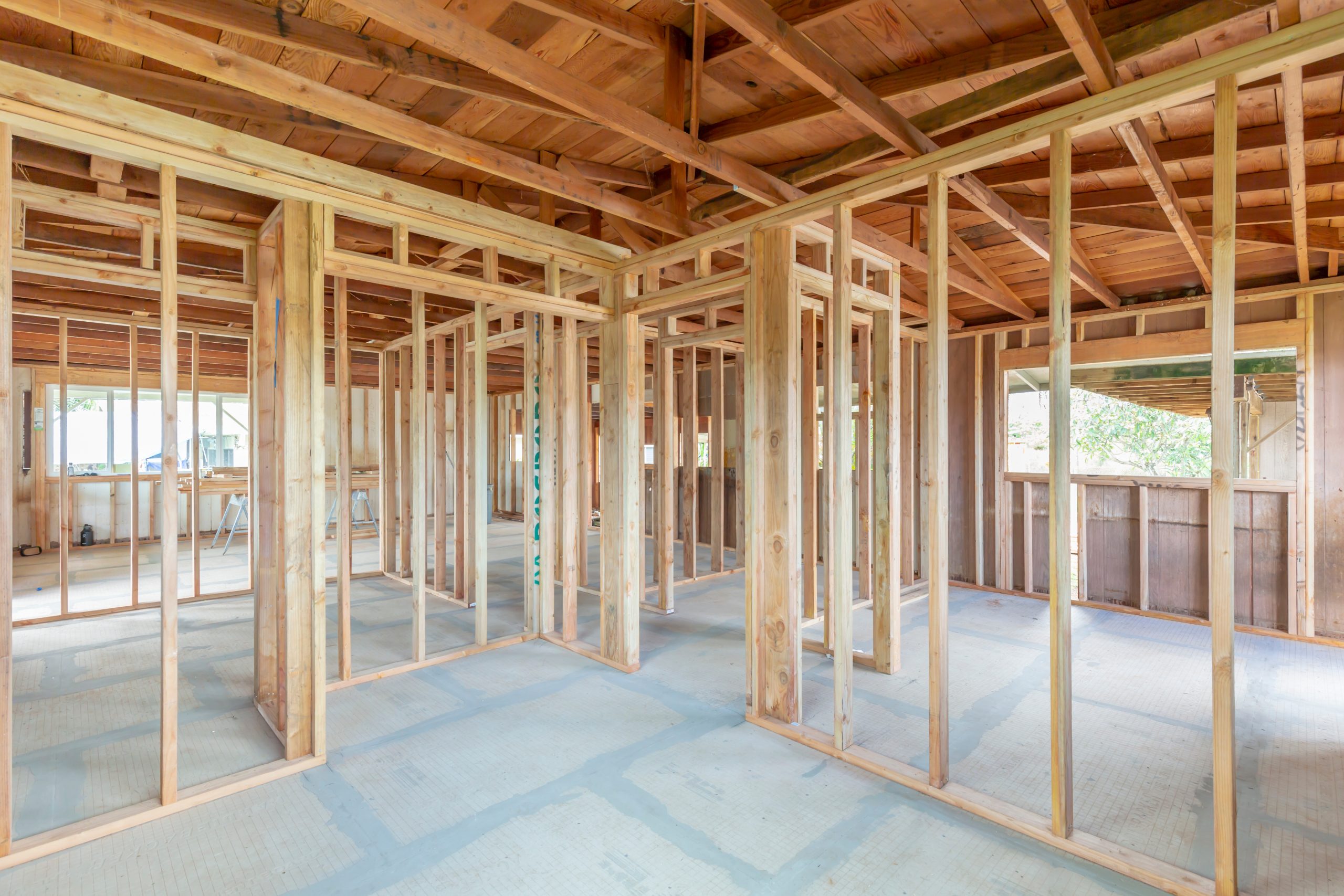 CONSTRUCTION DRAW INSPECTIONS
A draw inspection is done, typically, at your lender's request to ensure certain parts of your home or commercial construction project have been completed.
If you are having a home or commercial property built, be sure to have us perform a professional draw inspection.
Sewer Lateral Inspections
Any problems with the main sewer line from the home to the city connection are the responsibility of the owner and the repairs can be expensive. We perform a video inspection using state-of-the-art equipment to identify any possible problems to help save you from costly repairs.
Efficiency Assessments
We can help you understand the whole picture of your home's energy use and safety. Our assessment will help you determine how much energy your home uses and where it is inefficient, so that you can take the right steps to save energy and improve the comfort of your home.
Builder Warranty Inspections
Most builders offer a one-year warranty on the materials and workmanship of a new home. We provide fully comprehensive inspections during the 11th month, just before the builder's warranty expires, so that you don't have to cover repairs of items that shouldn't have been an issue to start with.
Home Maintenance Inspections
We can help you understand and plan for the demands of properly maintaining your home. Some tasks are seasonal, and some items require more frequent attention. We help by identifying any issues and educating you about what should be done to keep your home in pristine condition.
Mold Inspections
KEEPING YOUR HOME SAFE
We have partnered with one of the most reputable and qualified mold inspection and remediation companies in the county. In addition to your home inspection, we can schedule a comprehensive mold or moisture inspection with Green Home Solutions. If you have a mold issue, their technicians will assess the damage and provide a written scope of work and estimate for remediation. Or, if you are concerned about potential mold growth, they will carry out a visual inspection along with air sample testing to uncover hidden mold issues.
Highly Rated
SERVICES THAT MAKE AN IMPACT
Luis Quintana
"Dylan is the real deal! Professional, knowledgeable, friendly, and efficient. He's responsive – anytime my clients or I have any questions. It's always a pleasure working with him. Additionally what I like is that his reports are easy to read/understand. Other companies send you an encyclopedia with 300 pages."
Matthew Pavone
"Dylan Linnenkamp at Harper Homes is fantastic! You should hire him to do your home inspection. Prompt, comprehensive, diligent and extremely professional. Also, absolutely wonderful in how organized and articulate he was in walking me through the different aspects of his inspection."