HARPER HOMES
HOME INSPECTION SERVICES
BECAUSE YOUR FAMILY DESERVES REAL PEACE OF MIND
Providing the Leading Home Inspection Services in San Luis Obispo, Arroyo Grande, Nipomo, Atascadero, Templeton, Paso Robles, Morro Bay, Cayucos, San Miguel, Santa Maria, Orcutt, and all surrounding areas of CA.
Welcome to Harper Homes
Where Experience Meets Skill
Welcome to Harper Homes Inspections, California's premier home inspection company. We are professional inspectors with years of industry experience that we bring with us on each and every home inspection. We are also CREIA Certified, ensuring that we are not only experienced but are up to date on all of the latest home and inspection-related information.
We are also a locally-owned inspection company, which means when you hire us, you don't get a cold corporation or a big franchise – you get a neighbor, and one who knows the homes here from a lifetime of building, fixing, and maintaining them right here locally.
So if you are looking for the best of the best, trust us with your next home inspection!
PROFESSIONAL
Quality customer service is our top priority.
Certified
Our skills are by our full CREIA membership.
Experienced
We have years of construction experience.
Insured
Our work is fully insured for your safety.
Flexible
We accommodate your schedule and payment needs.
Priceless Information
COMPREHENSIVE REPORTING
Our job isn't done until you fully understand the results. Once we complete our in-depth assessment of your home, we provide a free on-site review of the findings and then compile a complete report that lists every detail within 24 hours. This report is easy to read and includes crisp images that help you identify issues.
Our goal is not just to inspect your home but to educate you about it. We are always available to answer questions, and we will provide a free home owners manual with every inspection upon request. Our inspection report will help you make that important decision.
Excellent Reviews
HIGHLY RESPECTED BY THE COMMUNITY
Lou Unkeless
"I used Dylan for a home inspection. He was available within a few days. His report came early in the morning following the inspection. He was readily available by phone, and was very transparent and open with his review and commentary. He made himself available for a face to face meeting, which I did not even feel was necessary based on the report and his time on the phone. I highly recommend Dylan as trustworthy, professional, friendly and personable as well."
Amanda Esparza
"I highly recommend Dylan and his services. He was friendly, knowledgeable and thorough. He presents the information in an educational way that is easy to understand. He was super helpful, efficient, and responsive! I'm so happy to know a home inspector that also performs sewer lateral scopes. 10/10 for Dylan with Harper Home Inspections. He's who I will be recommending to all my clients!"
Amber H
"Dylan with Harper Homes is incredibly professional, personable, and transparent. Scheduling with him was easy. He came to the appointment on time and was very thorough. He did a detailed walk through with us after he had completed the inspection and sent a comprehensive report that included photos. I highly recommend using Dylan for your home inspection needs– he was a dream to work with. Thanks again!"
Scott Haigwood
"Dylan is a great Home Inspector. As a Realtor, I only recommend the best in the business and he does a wonderful job of completing a thorough inspection and presenting it in an educational way to the client. I will continue include him as a recommendation any time someone asks for a great home inspector."
Buyer Home Inspections
Thorough and detailed home inspections for buyers to help protect your investment, protect your family, and protect your investment.
Sewer Lateral Inspections
We are one of only two home inspection companies in the area that offers video sewer scope inspections to identify and prevent significant sewer line repairs.
Seller Home Inspections
Have your home pre-inspected by us BEFORE putting it on the market. Have a smoother transaction and better return.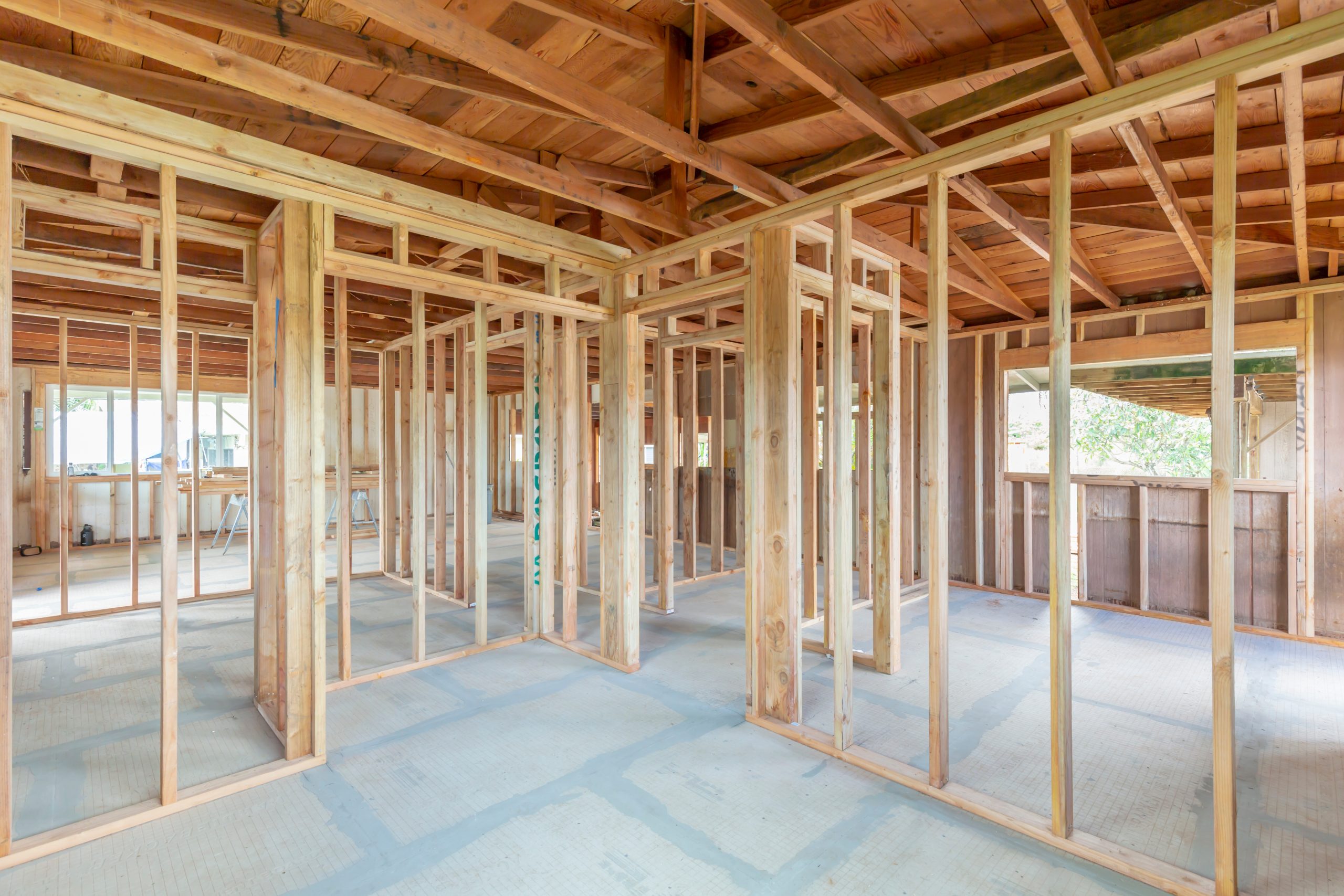 NEW BUILD DRAW INSPECTIONS
Having a new home built? Then having us perform a new home build draw inspection to keep your construction project moving along is a critical step.
Builder Warranty Inspections
Even brand new homes can have issues. We inspect your new home before your warranty is up so your builder can perform repairs.
Efficiency Assessments
We have a deep understanding of homes in the area that enables us to carry out inspections to identify ways to improve your home's energy efficiency.
Home Maintenance Inspections
Already have the home of your dreams? We can help you keep it that way by accurately assessing its maintenance needs.
Thermal Imaging
We are skilled in using thermal imaging technology to identify electrical, efficiency, pest, and other issues that would otherwise remain hidden from the human eye.
Local Knowledge
A HANDS-ON PROFESSIONAL
Harper Homes is locally owned and operated by Dylan Linnenkamp. Dylan was born and raised in San Luis Obispo, giving him a deep knowledge of the area and the friendly, small-town business experience that those who live in San Luis Obispo County know and love. Dylan has worked in the construction industry since he was 10 years old, crawling around in attics assisting his father's electrical contracting business before working in a wide variety of construction fields. You can have complete peace of mind knowing that not only is he an American Home Inspectors Training graduate, CREIA member, and has passed the National Home Inspectors Exam, but he also understands what goes into building a home – so he can provide the most complete picture possible.
Multiple Qualifications
AN INDUSTRY LEADER
We have far more qualifications than most inspectors, with the highest certification from the California Real Estate Inspection Association, a leader in the inspection industry. This gives you the assurance that we have been tested at the highest level and have proven our knowledge and abilities time and again.
Widely Available
OUR SERVICE AREAS
Buying? Selling? Just maintaining? Get the information you need from Harper Homes Inspection Services, your best choice for any home inspection services throughout San Luis Obispo, California.
Atascadero

Morro Bay

Arroyo Grande & 5 Cities Area

Santa Maria

Orcutt

Lompoc